Ack! We've had such an uneventful winter that even when you know it's coming, it's still a bit of a bummer. At first I was upset that I was stuck in the house for the day after all.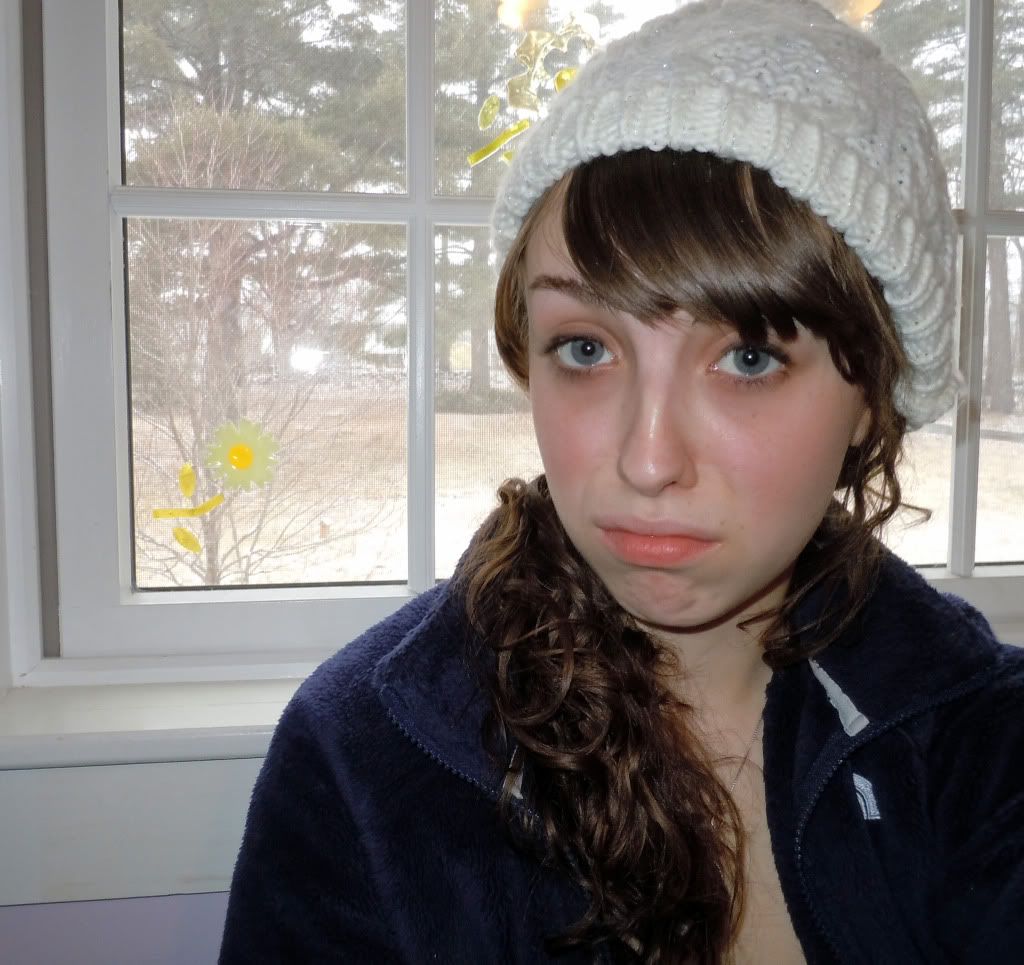 Yeah, see that mess outside? That's not even the worst of it yet. We're currently expecting about a foot of snow or so.
Woo. Hoo.
(This is my sarcasm font.)
This was all incredibly depressing until I realized...
I'm stuck in the house all day
.
Well, a big thanks to mother nature for giving me a valid excuse to sit inside, maybe do some homework, knit, and fill my belly with homemade tapioca pudding. Yum!
Oh! And there will be
pinning
lots
of pinning.