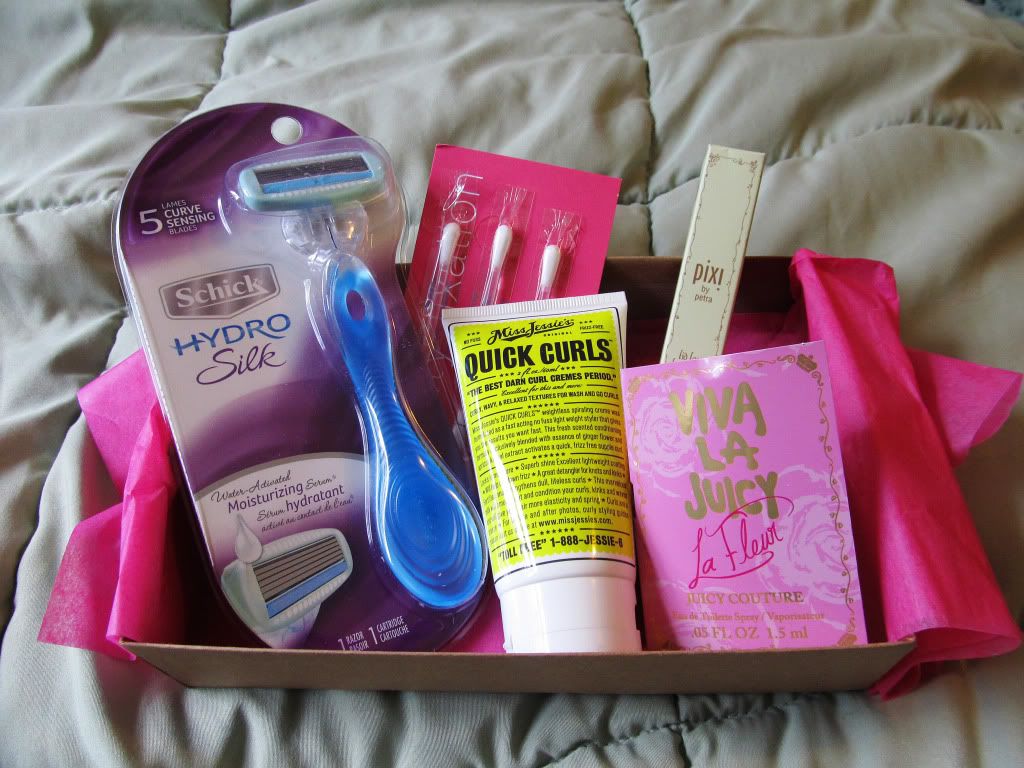 This month's
Birchbox
was
fantastic
. It's definitely my favorite thus far.
To look at my prior Birchboxes, click
here
,
here
, and
here
.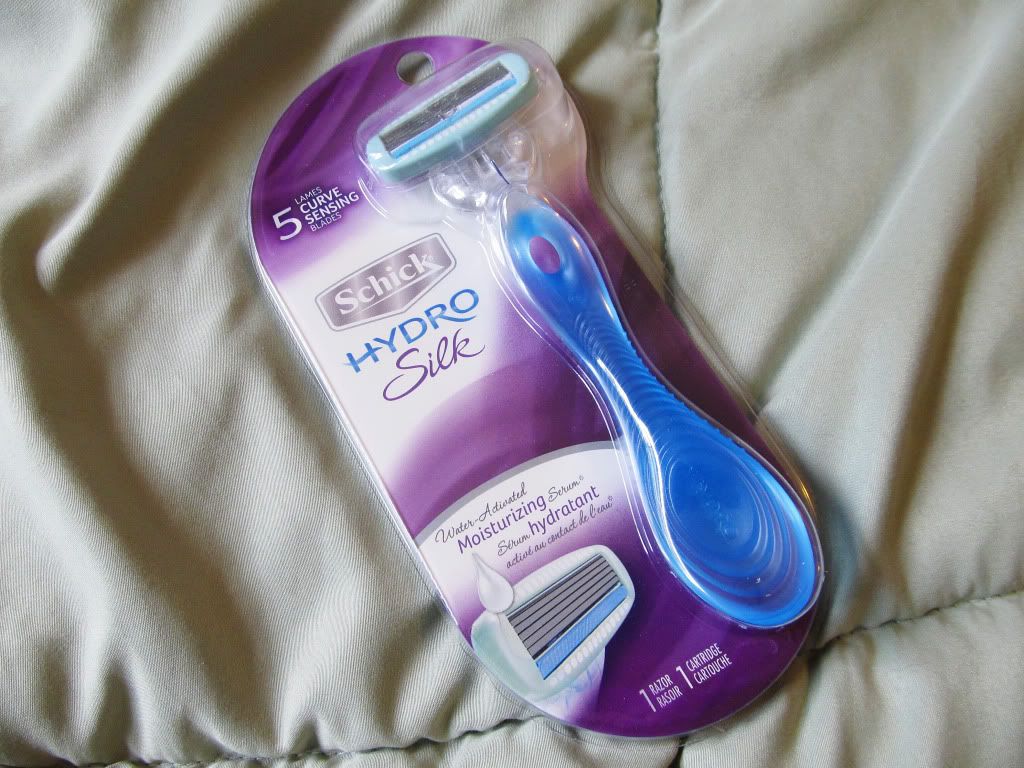 Schick Hydro Silk Razor
I had actually been planning on purchasing this razor for a while. I just so happened to get lucky enough to get one in my Birchbox this month, along with a couple of coupons. There's not too much to say about it, because after all, it's a razor, but I do feel satisfied with the shave I'm getting. My legs have been feeling extra soft lately and I don't mind attributing that to the nicer razor.
Miss Jessie's® Original Quick Curls
This just may be my favorite part of this month's box. I loved the way it has been helping my curls form and hold their shape. They've kind of been difficult for me the past few months, but this cream has made them behave much better. Plus the scent is lovely. It's kind of citrusy and sweet, and that scent lasts well after my hair has dried and gone through an entire day.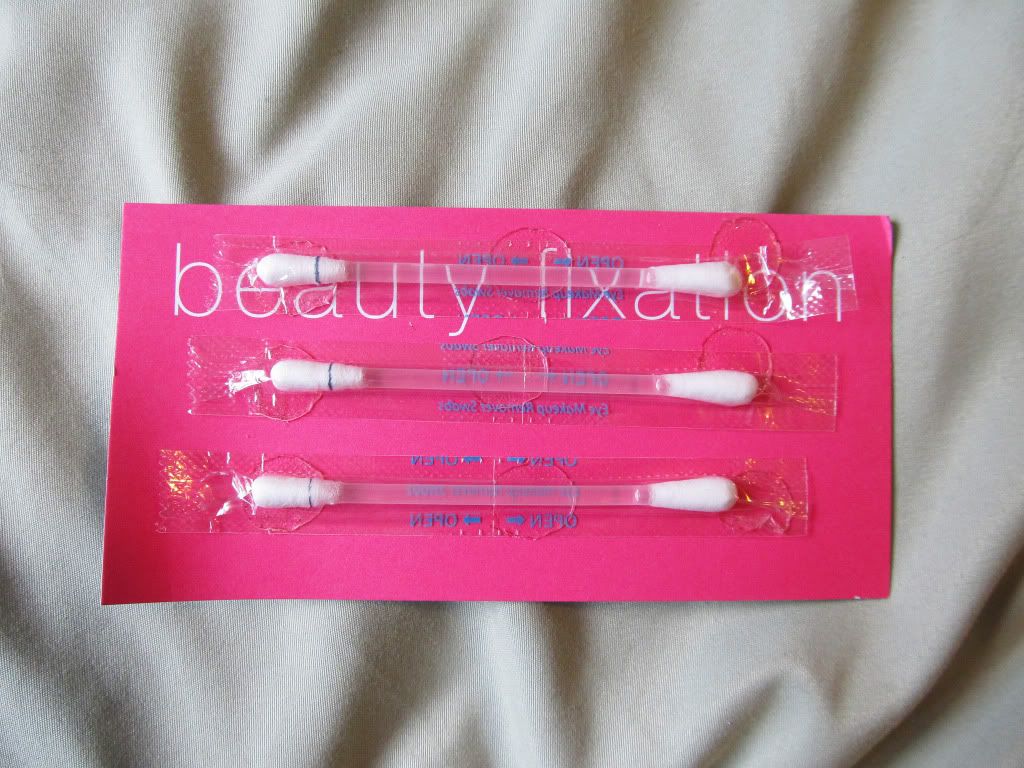 Beauty Fixation Make Up Remover
These were great as well. They are super handy for removing stubborn eyeliner (which I'm always struggling with) and they are so convenient to use! I plan on keeping these handy at all times, because they were just so simple, quick, and effective.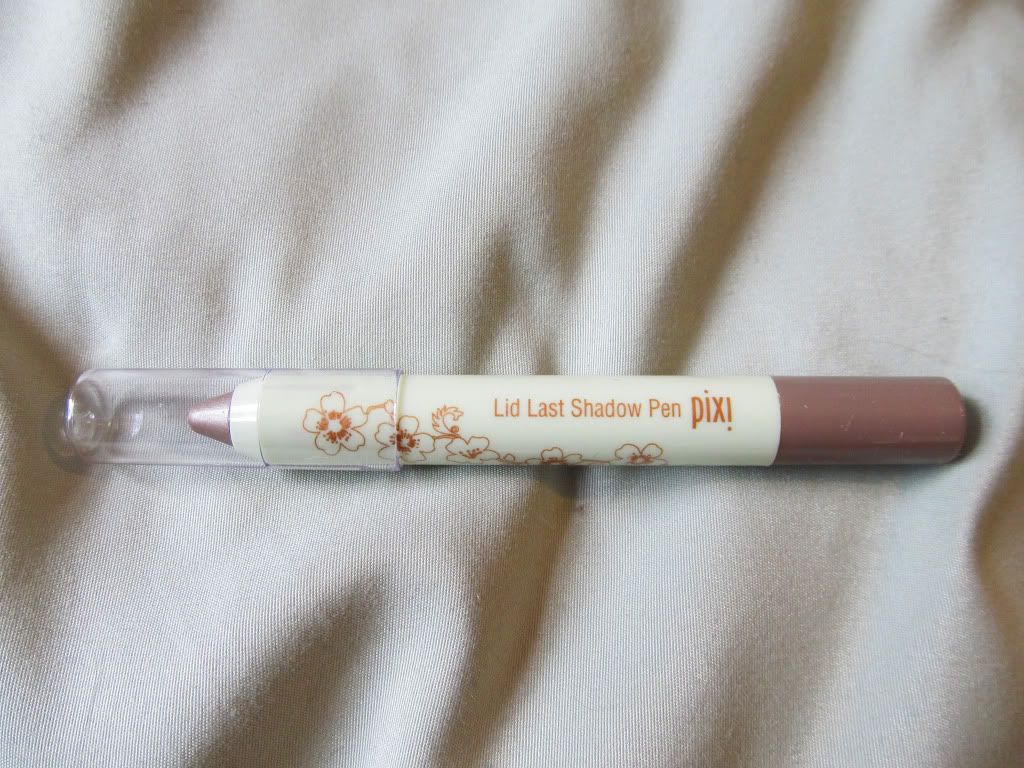 Pixi Beauty Lid Last Shadow Pen
I was a little hesitant about this at first. I'm very used to applying my eyeshadow with a brush, or even on occasion my finger, so using a crayon felt a bit strange at first. However, I quickly grew to adore this handy little shadow pen. Eliminating the need for a brush made applying my makeup much easier and the shadow itself stayed put quite nicely throughout the entirety of my 8-hour shifts. I'll be buying this again.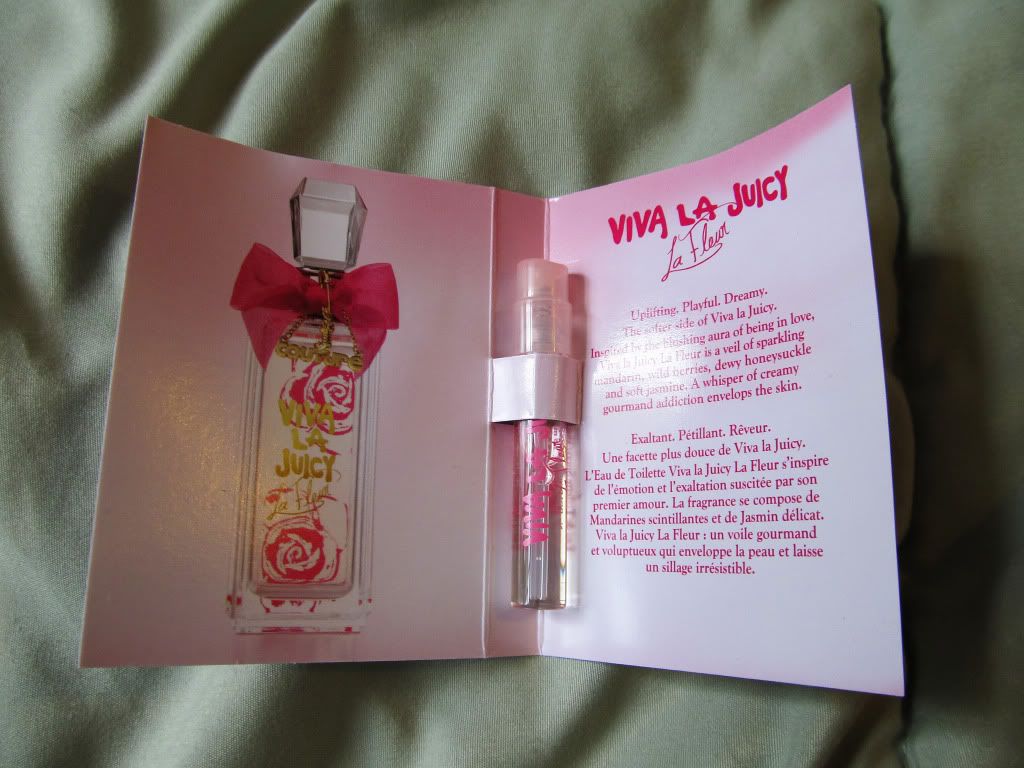 Juicy Couture Viva la Juicy La Fleur
Last but not least - the inevitable perfume sample. In the past, I hadn't been crazy about the perfume samples Birchbox has sent me. This one was quite the opposite. I've already burned through my tiny sample and now I'm faced with having to buy the full sized bottle, and I do mean
having to
.