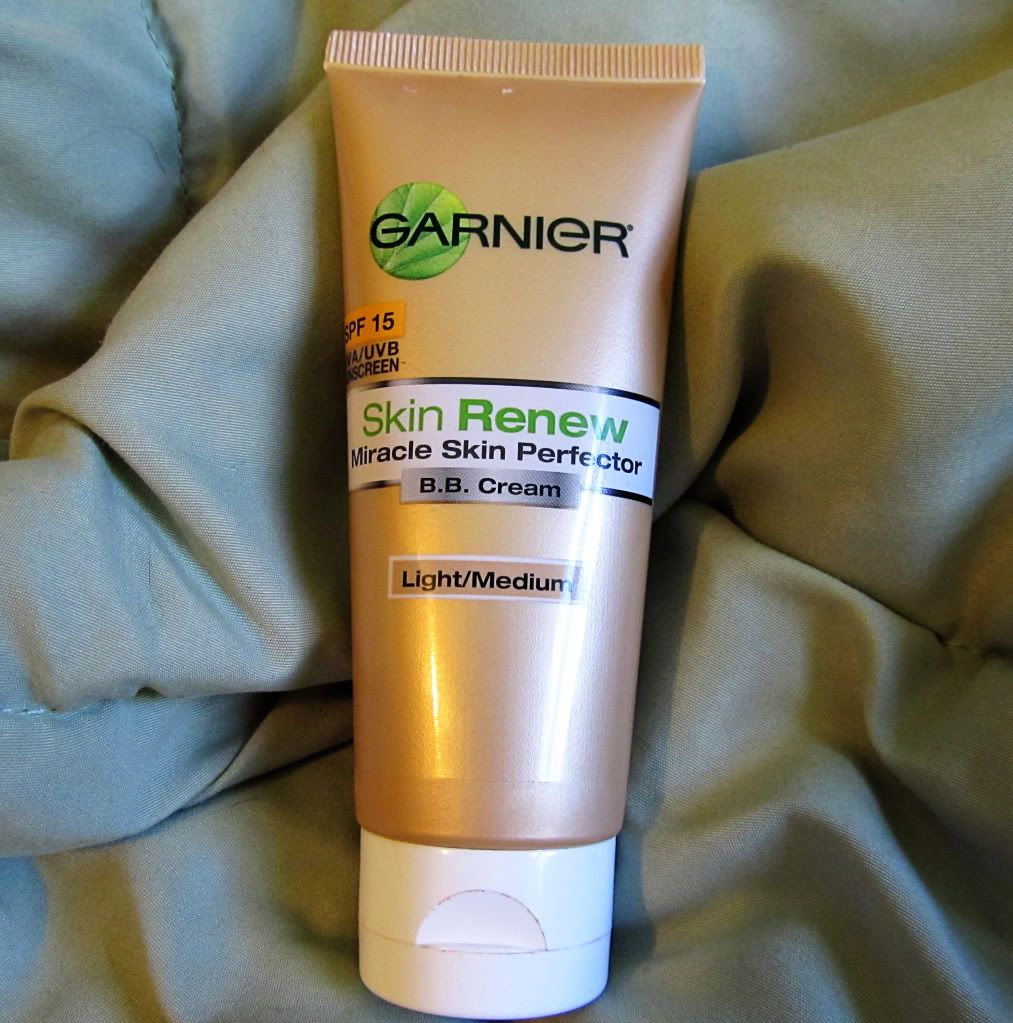 I'm by no means an expert when it comes to makeup. I'm a fairly average consumer, however, I am a bit of a product junkie. I love to try new things whenever I can get my hands on them, which is a big reason why I have been loving
Birchbox
.
One product that I started using several weeks ago that I am head over heels for is the Garnier BB Cream. For the longest time I have been in search of a good tinted moisturizer but nothing really did it for me until I saw the ad for this on television. I'm not so sure about it's claim to be a "miracle skin perfecter" but I do love the way it makes my skin feel.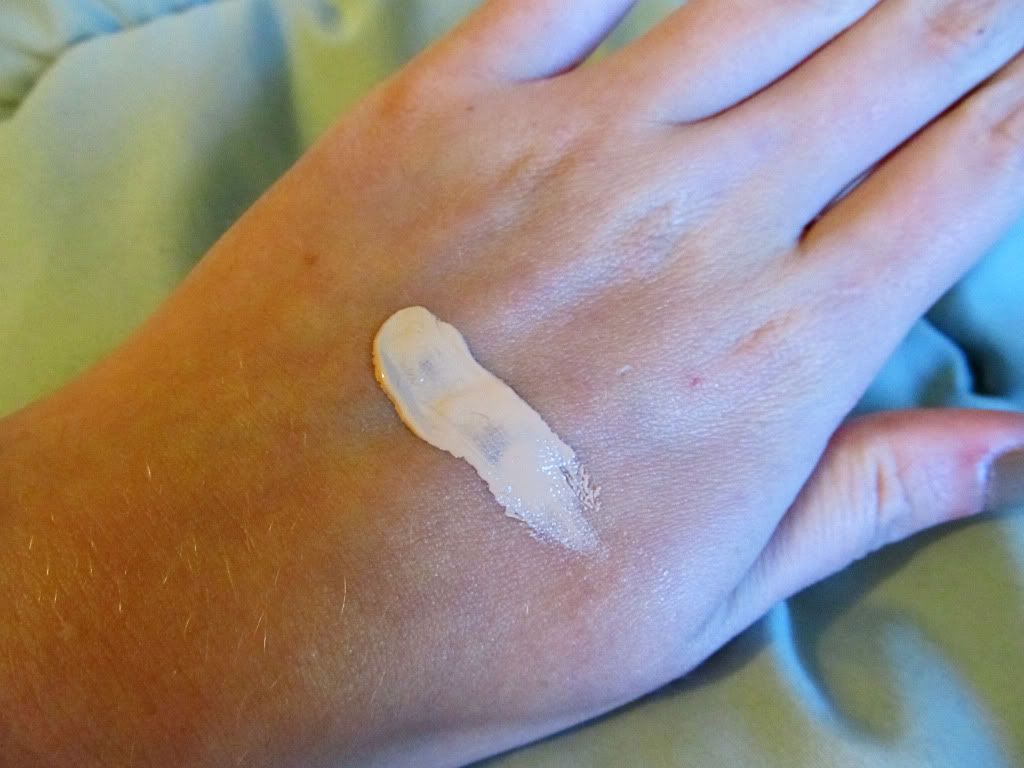 I have combination normal/dry skin and it has felt like satin since I started using the Garnier BB cream. It's been pretty perfect so far this summer also. It's not too heavy and not too light and it gives just the right amount of coverage without leaving me looking like I have a face full of makeup. My skin tends to look a bit dewey when I'm wearing it, and for the most part, it stays put through the course of the day.
For whatever reason I'm also somewhat partial to the scent. I've come across far too many moisturizers or foundations that smell awful and this one is a much nicer change of pace.
All in all, I adore this. It's a decent sized bottle that is lasting quite well and doesn't seem to be running out any time soon, but when it does, I'll be heading out to grab another.
Have you tried the Garnier BB Cream? What are your thoughts?