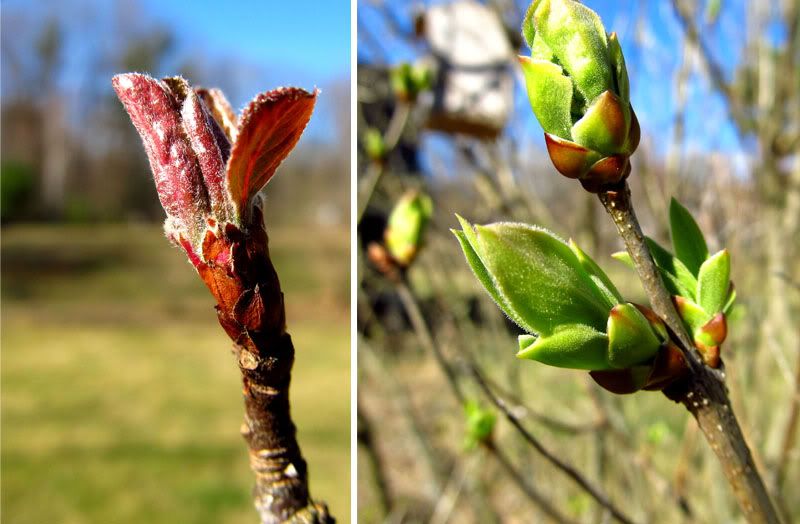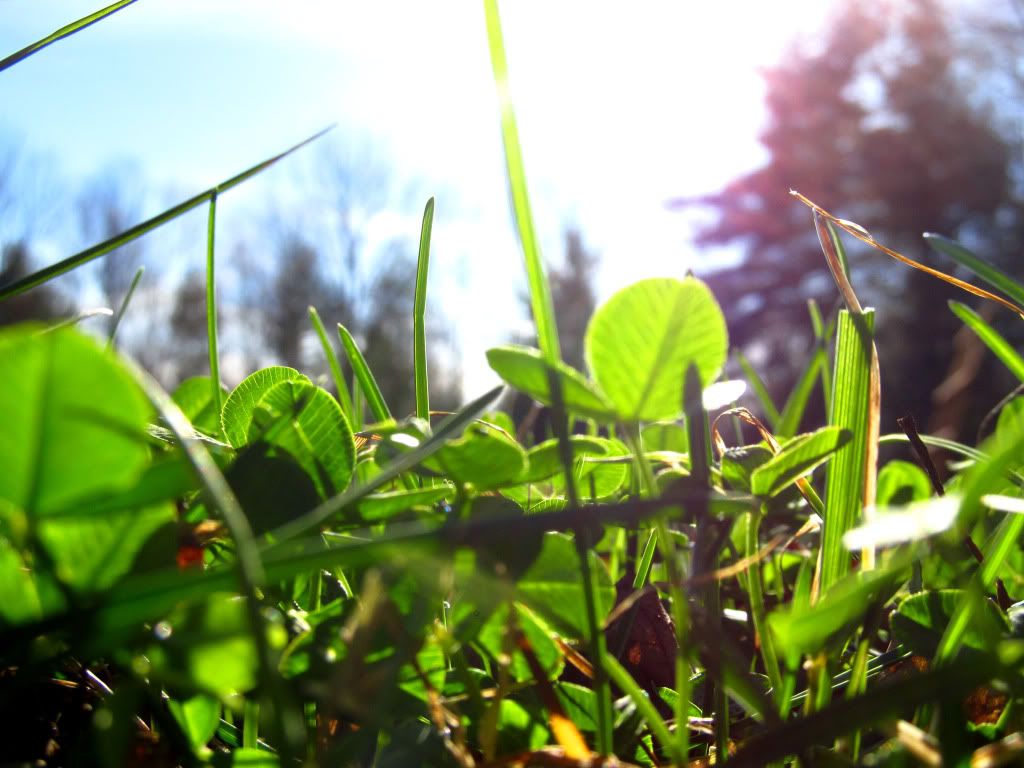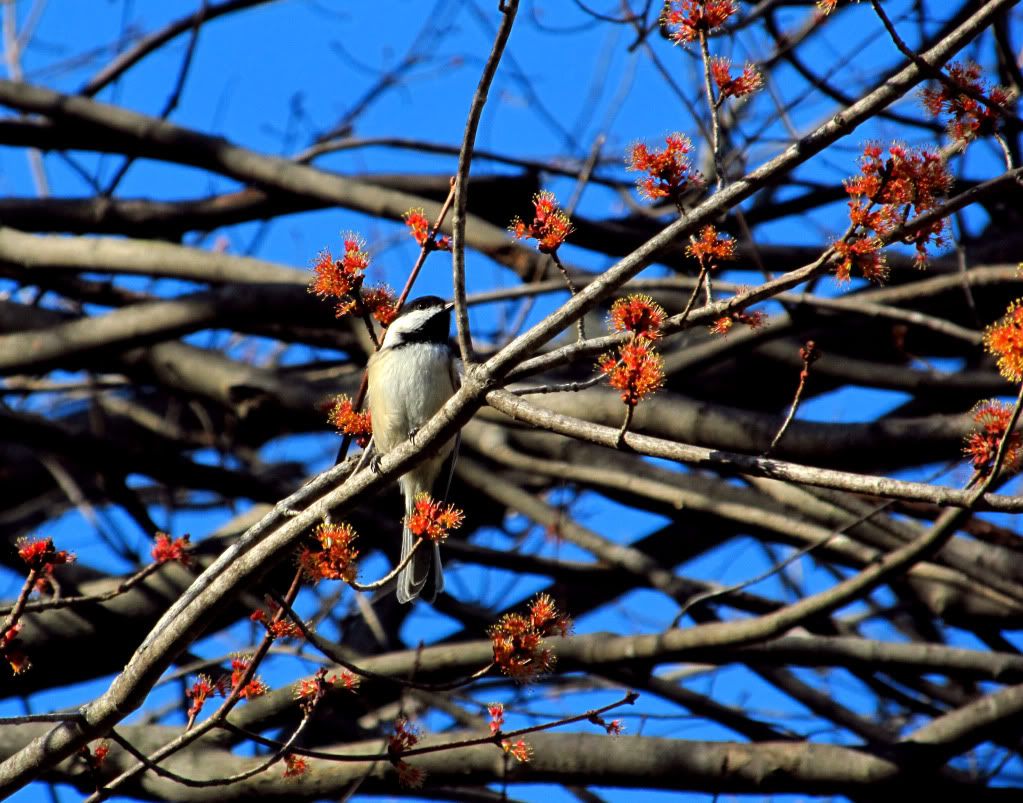 I just had to stop for a moment and marvel at the beauty that is nature yesterday. I only took a trip around my yard, but Spring really is, well, springing!
This may very well be my favorite time of year. I love the colors as everything begins to bloom and come back to life. It's pretty inspirational.
I hope everyone out there has a great weekend, and that wherever you may be, the weather is fantastic so you can enjoy the outdoors!
How do you plan on spending your weekend? Let me know in the comments!