Through all my scouring Pinterest, I've managed to collect a good deal of DIY and craft project inspirations. A few weeks ago, I finally managed to gather all of the materials I needed to complete
this
one in particular. It required a few too many trips to Wal-Mart and Home Depot for paint chips. I felt extra sneaky browsing through the colors, pretending to compare them, and on the few occasions Chris came with me, chatting with him about what color would look good on my bathroom walls (I'm quite the actress you see). At long last I had what I thought was a massive collection of paint chips.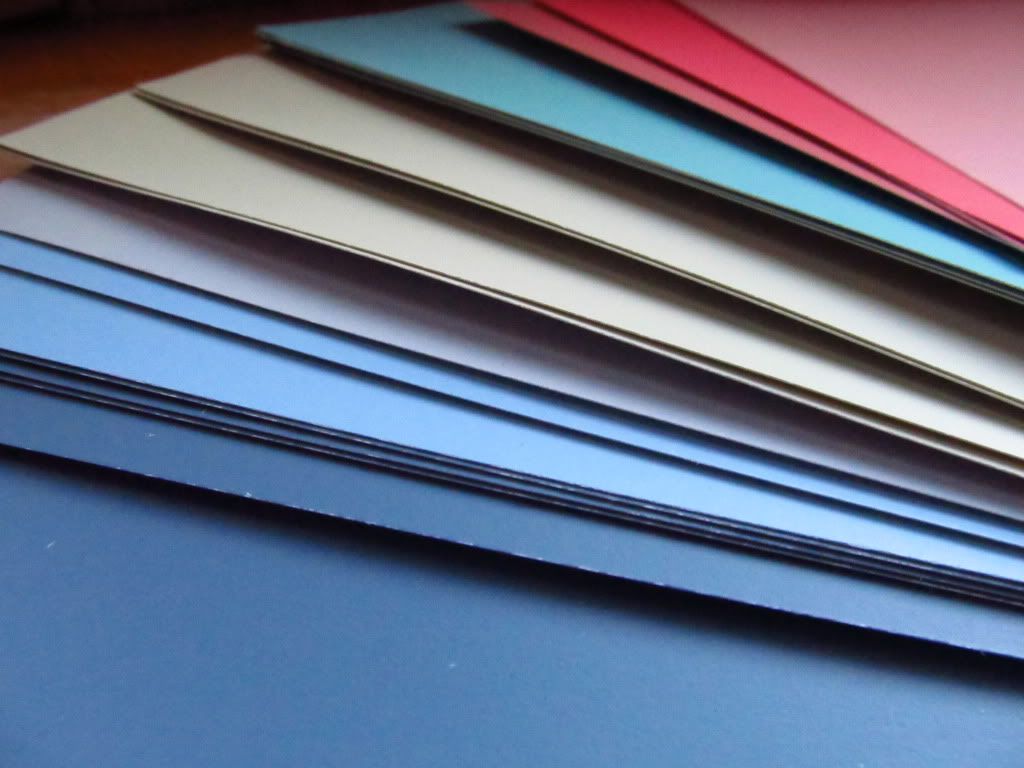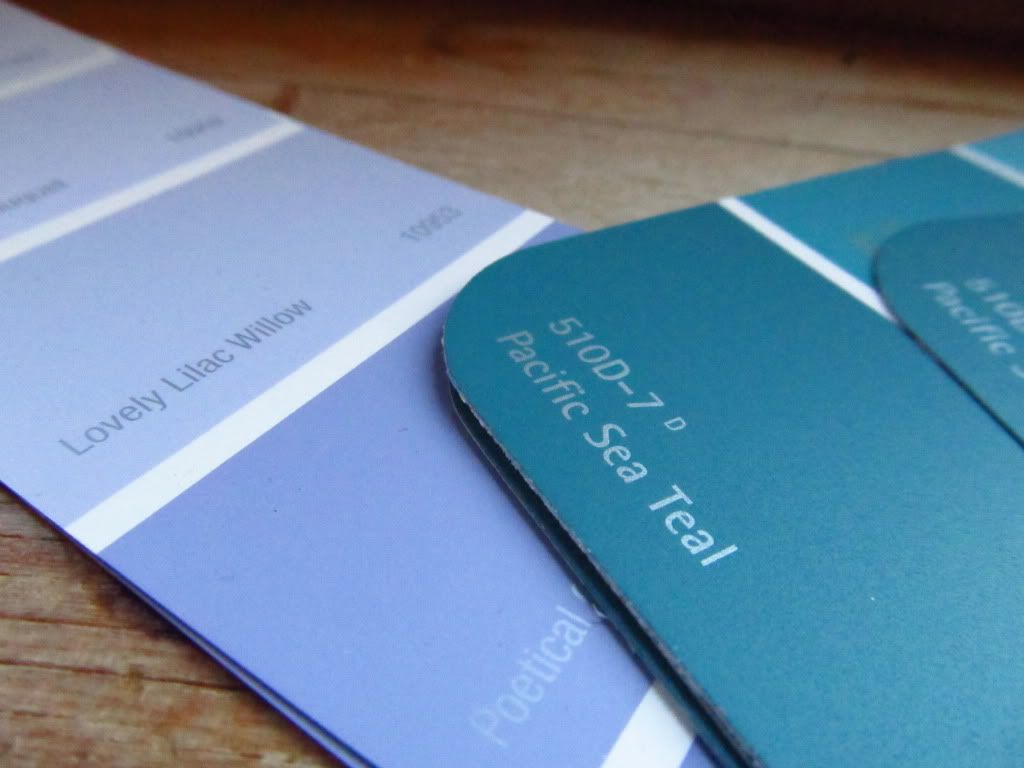 In reality, it's really not that much. It just seemed that way to me at the time... but I digress.
I was especially in love with this particular project because of the incorporation of text into the design. This is an element I have not yet gotten to with my own piece as I simply cannot decide for the life of me what I want to say. I'm also considering re-doing it because it came out a bit crooked and I'm second-guessing my decision to use glue stick to adhere the paint chips to the paper insert (because, you know, I am
way
too cheap to go out and buy double-sided tape).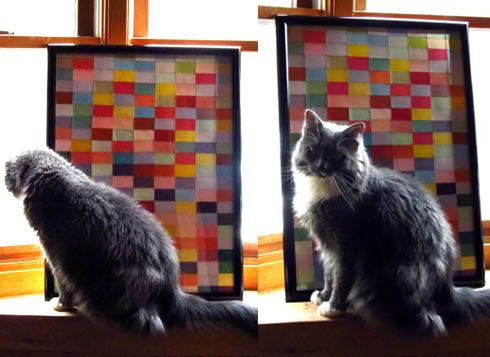 Please ignore Sidney. She decided she wanted to reclaim her windowsill perch the moment I put the poster frame up there and I thought she looked pretty darn cute, so I let her stay for the photo shoot.
I'll direct you
here
once more for detailed instructions on how to assemble this project. I'm thinking this is one I'm going to redo with a smaller frame (
and
double-sided tape). The 18"x24" was pretty daunting and took me two full afternoons to finish. By the time it was done I didn't want to look at paint chips anymore.
But for now, I like having this hung above my bed. It adds a kind of cute and quirky splash of color to the room.
Have you attempted any sort of paint chip art? Have you done this project in particular? Any other projects on Pinterest you've given a shot? Let me know in the comments!