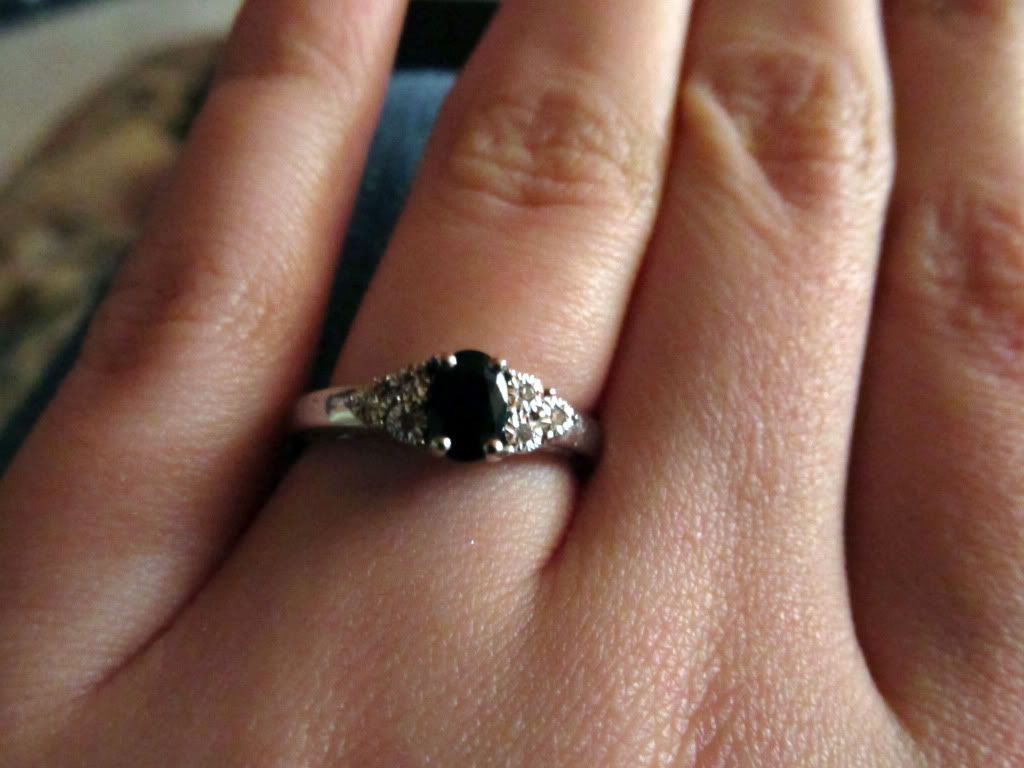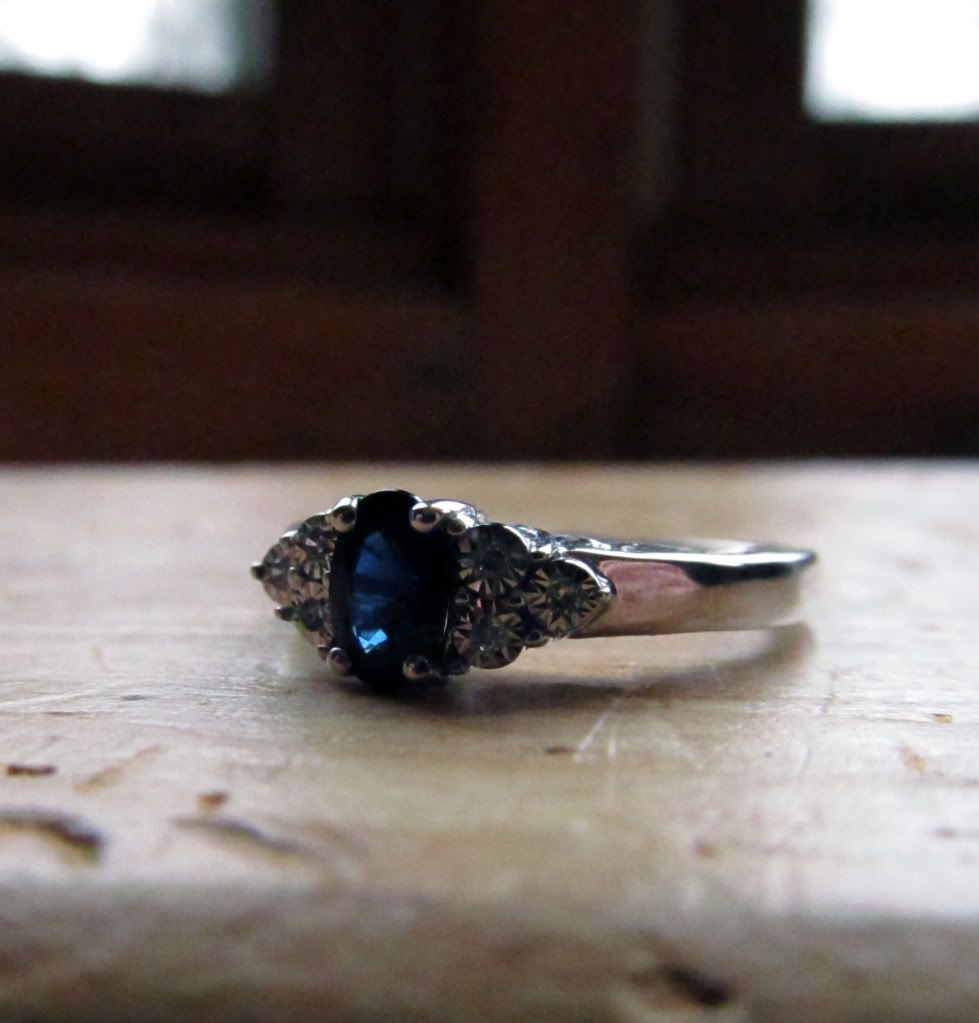 This came as a humongous surprise Thursday evening/Friday morning after returning from the Bruin's game for Chris's birthday. And while it may have been a huge surprise to me, our families didn't seem all that shocked. I guess this has been expected for a while now? Ha.
I'm absolutely in love with my ring. He knows me all too well. I am really not much of a diamond kind of girl.
I'm not really sure what else to say on the subject at the moment. We're not planning on getting married for at least another year and a half. We're two semesters away from graduation, but that will always come first.
I guess I'm still kind of speechless.