I can't take full credit for this particular DIY. The original recipe/inspiration came from
here
. I simply added a lot more salt than her original recipe called for. But I must thank her for this recipe because it is divine and has saved my face and hands on more than one occasion.
So let's get started!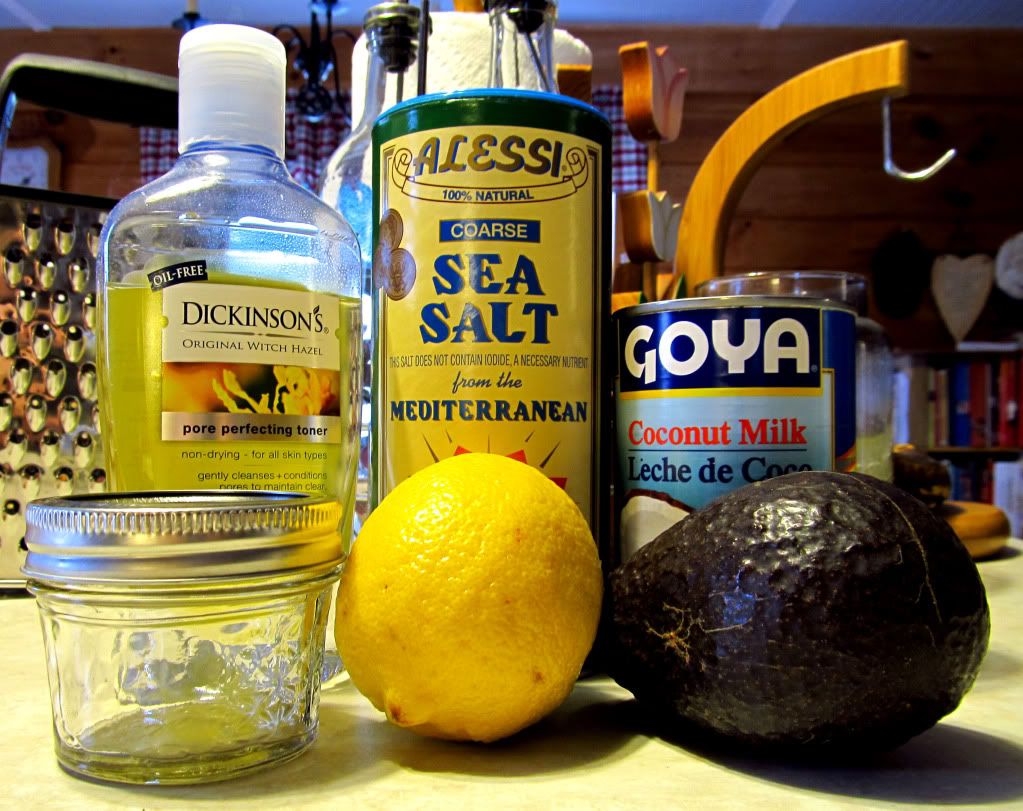 For this recipe, you'll need:
Coarse Sea Salt (You can also use finer grain salt, but I find that the coarse salt holds truer to Lush's original)
Coconut Milk
Lemon Juice
Avocado
Witch Hazel or Vodka (I used witch hazel here as I can't legally get my hands on vodka. Lush's version does use vodka however, but it will work either way.)
A mason jar (my favorite, of course)
Start by cutting your avocado open and removing the pit. You'll need about 1 tablespoon. Make sure you use a very ripe avocado or mashing it in the next step will be difficult.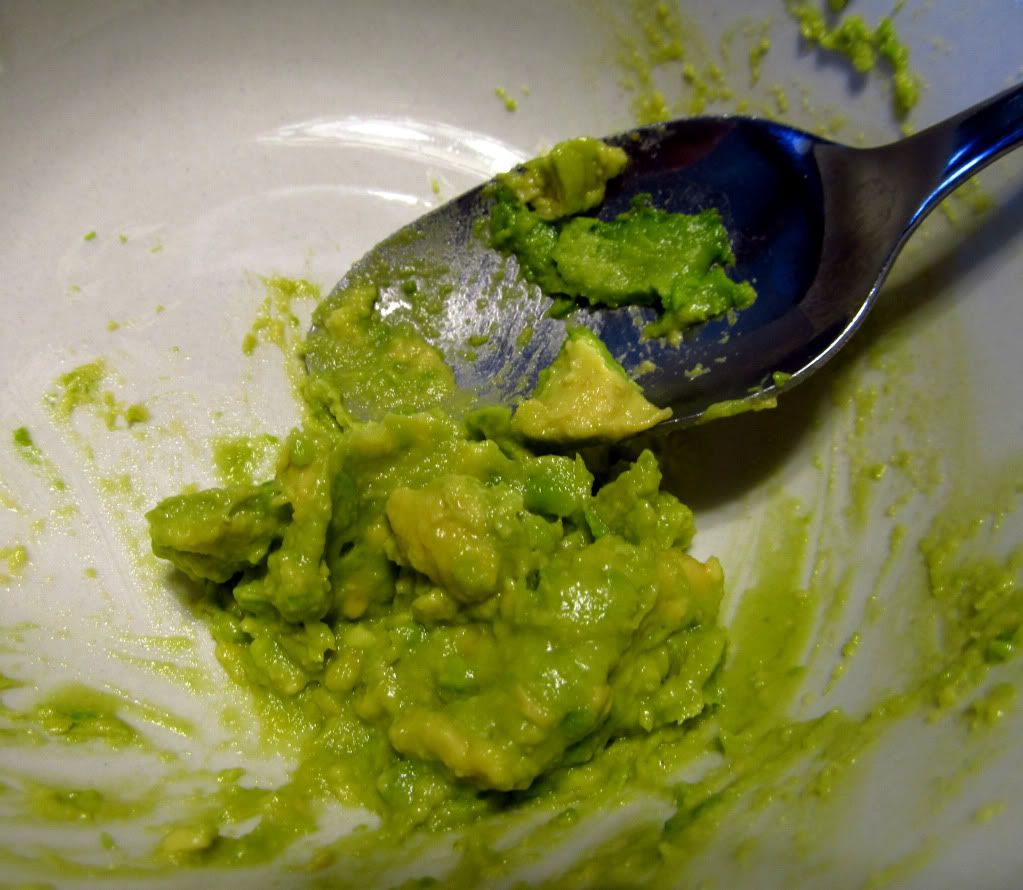 Mash the avocado until it is creamy.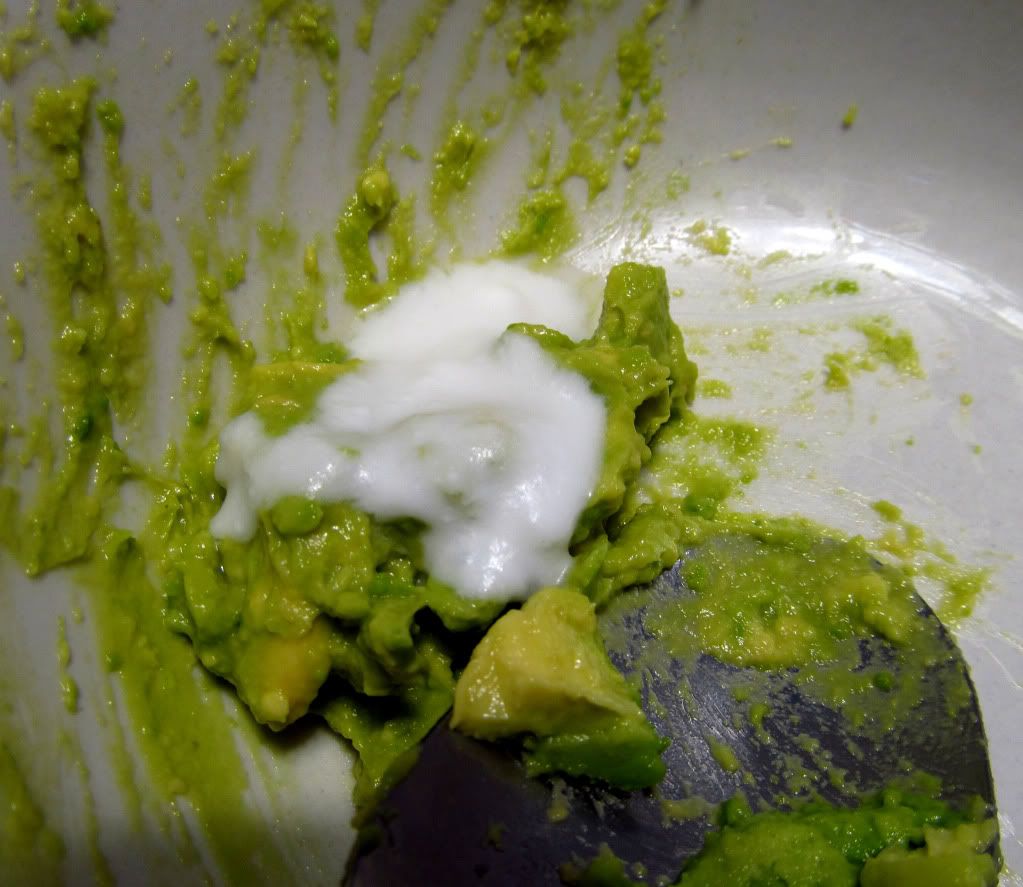 Add a half teaspoon of the coconut milk, a half teaspoon of fresh squeezed lemon juice and 1 tablespoon of the witch hazel/vodka.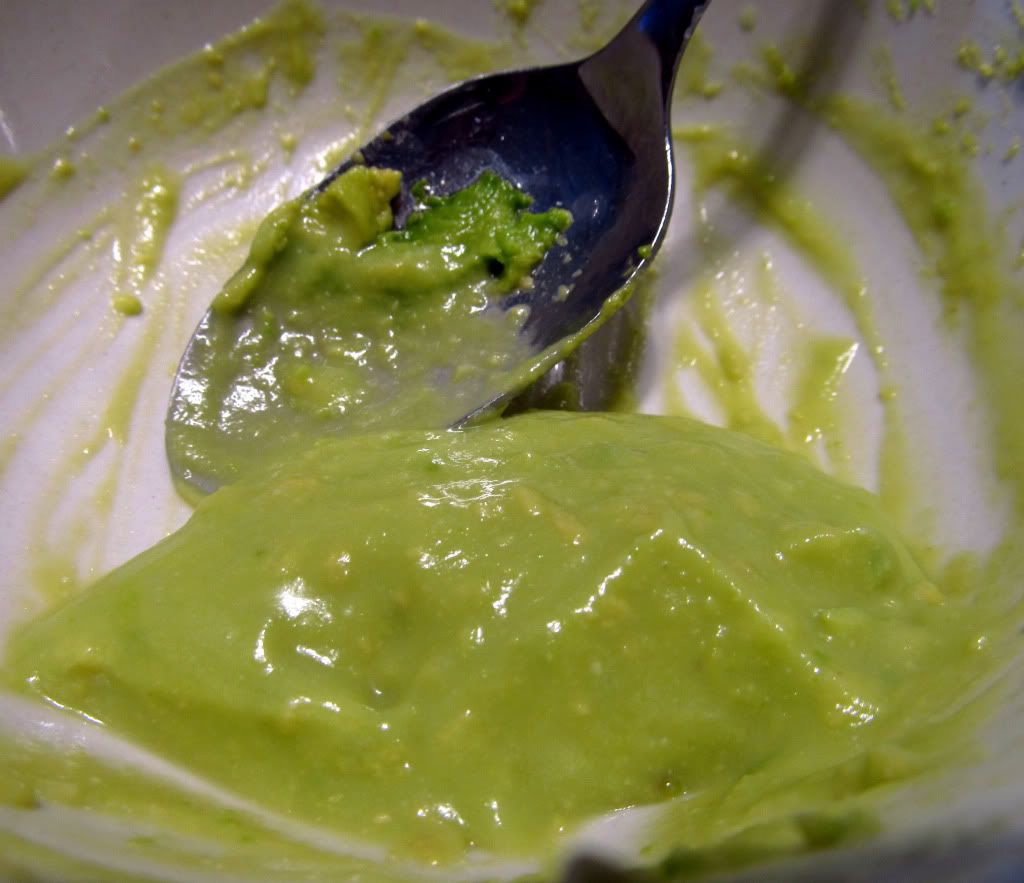 Mix everything together until the mixture is smooth.
Here's where I diverge a bit. The original recipe calls for 2 tablespoons of sea salt, but I kept adding small amounts of the salt until I was satisfied with the texture. So start out with 2 and continue adding salt until you are satisfied with the texture. Mine ended up being a bit thicker and coarser than what the original called for.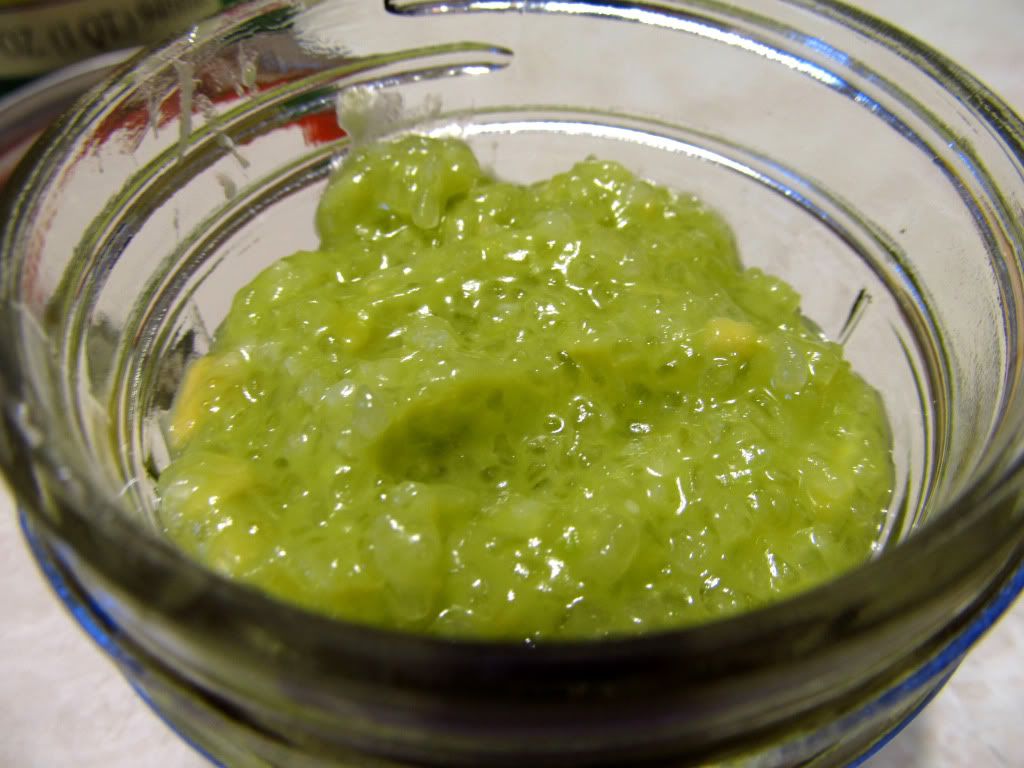 Last but not least, pour the scrub into a mason jar and you are good to go! This scrub is fantastic for your face and hands. It leaves your skin incredibly soft and is great after a long, cold winter. Just scrub in circles over your face and work between your hands. Rinse with warm water.
With your leftovers, you can also make
coconut whipped cream
!
Enjoy!