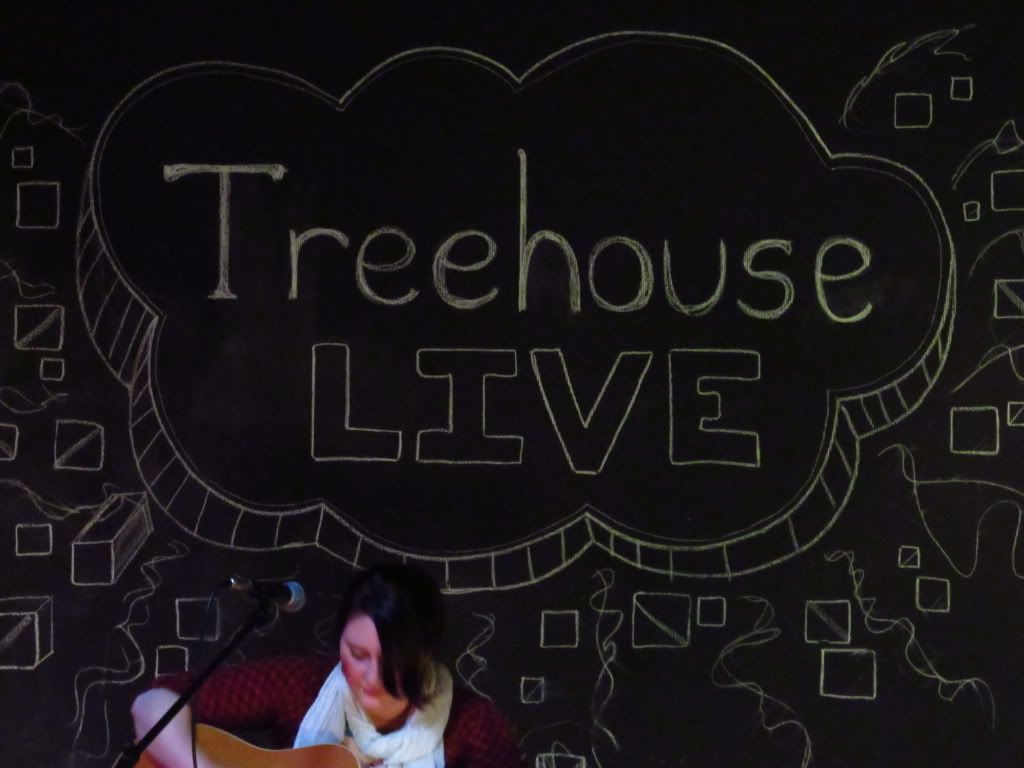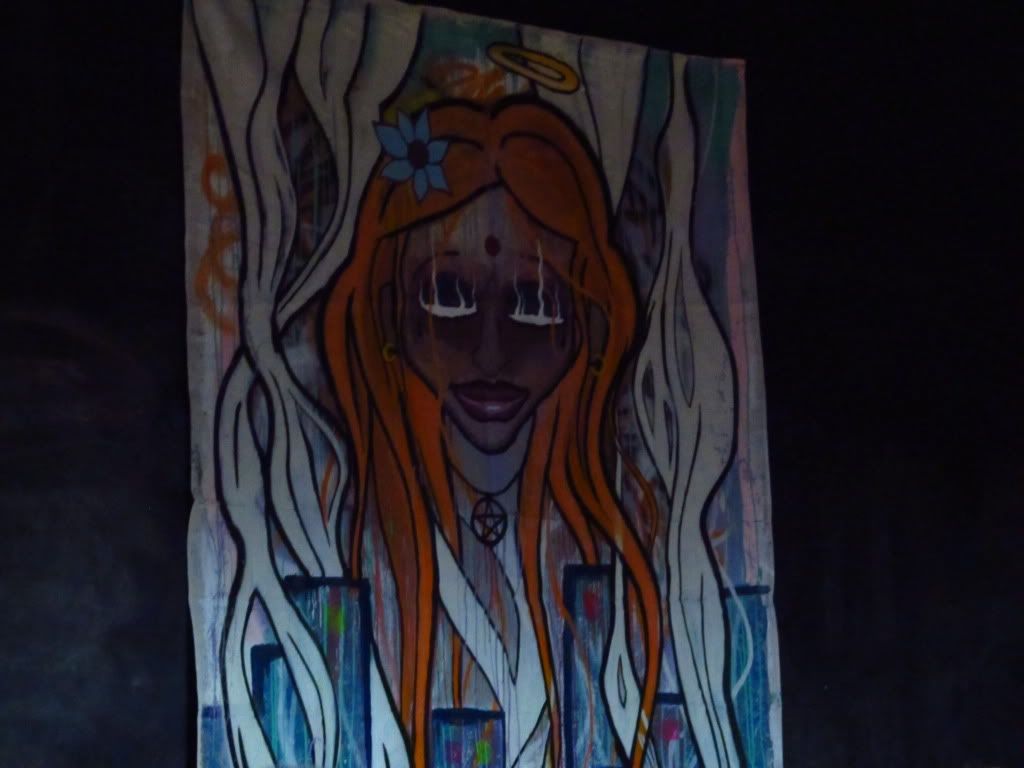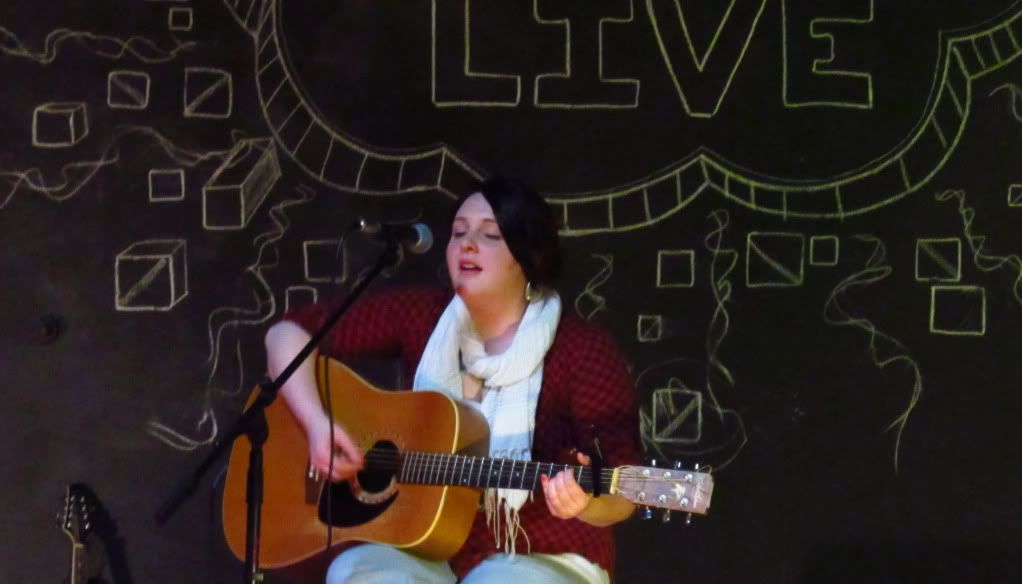 Over the weekend we decided to head over to the open mic night my good friend Bri frequents, and it was hands down the most fun we've had in a while. We almost didn't go, but I am so glad that we did.
Fitchburg Artistree
is essentially an artist co-op. They all pay into the space and in return they can showcase their artwork and their music. They are a group of immensely talented people that I am so glad to have been able to meet and hang out with. They were incredibly welcoming and friendly and within the three hours we spent there, I felt like we had become a part of the group.
A big thank you to everyone involved with Artistree for making Saturday great! You guys are amazing.
And if you have a free moment or two to spare, listen to
Bri's music
. She really is remarkable, and I'm not just saying that as her friend.